Samples of recent work for Huw & Chris. Some are private commissions, so (particularly the group portraits) not to be shared in the public domain please - I have attached a few reference photos so you can judge the quality of the likenesses. I would be delighted to hear your feedback and recommendations of any sort, and for further discussion if there's anything that interests you - am not precious!
Warmest regards, Gail 07835424089
Equine oil portraits from photo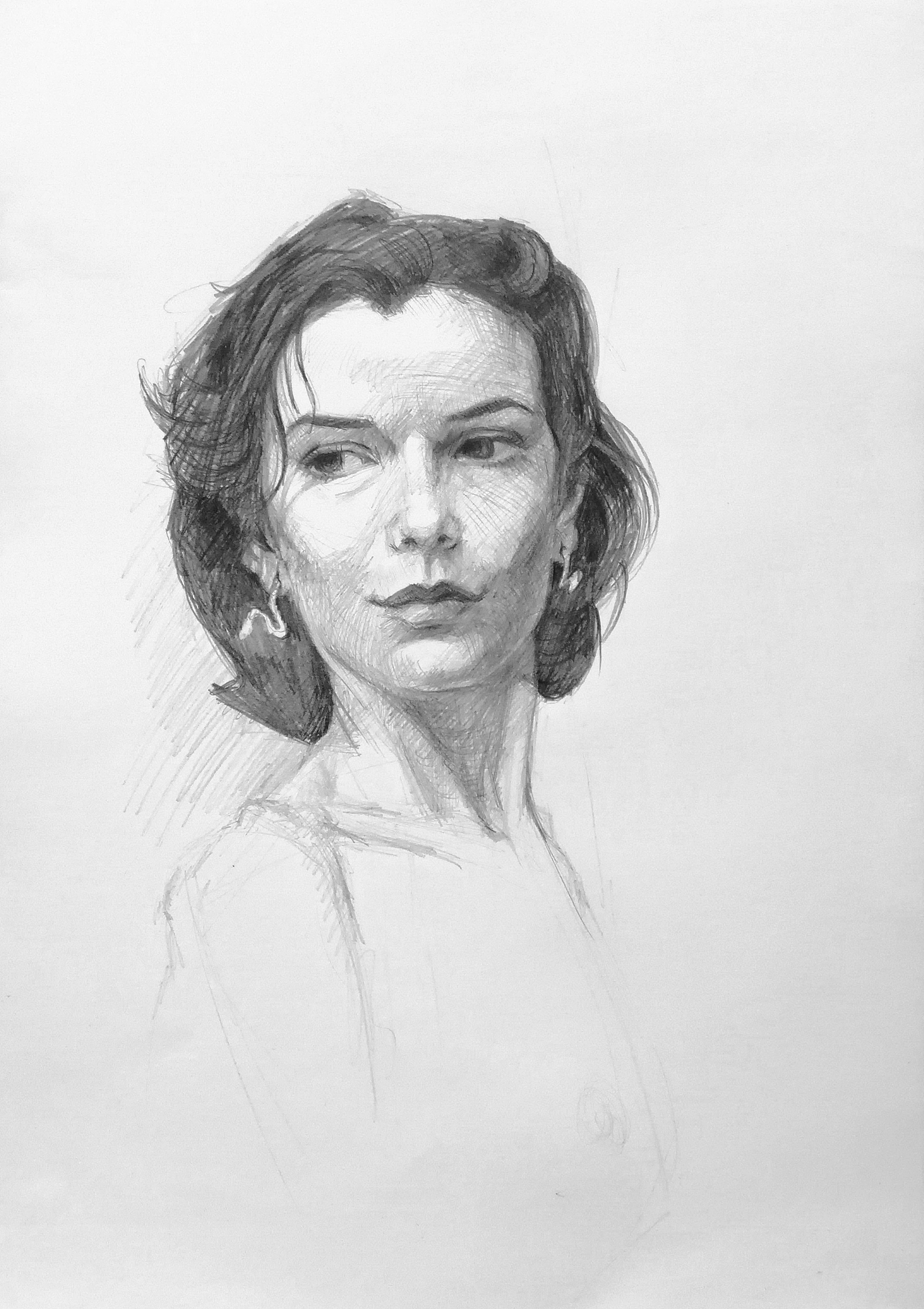 3 hour portrait from life model
Pen, ink, and watercolour wash, from life
Generally urban sketch and still life (seafood, cockroaches etc!)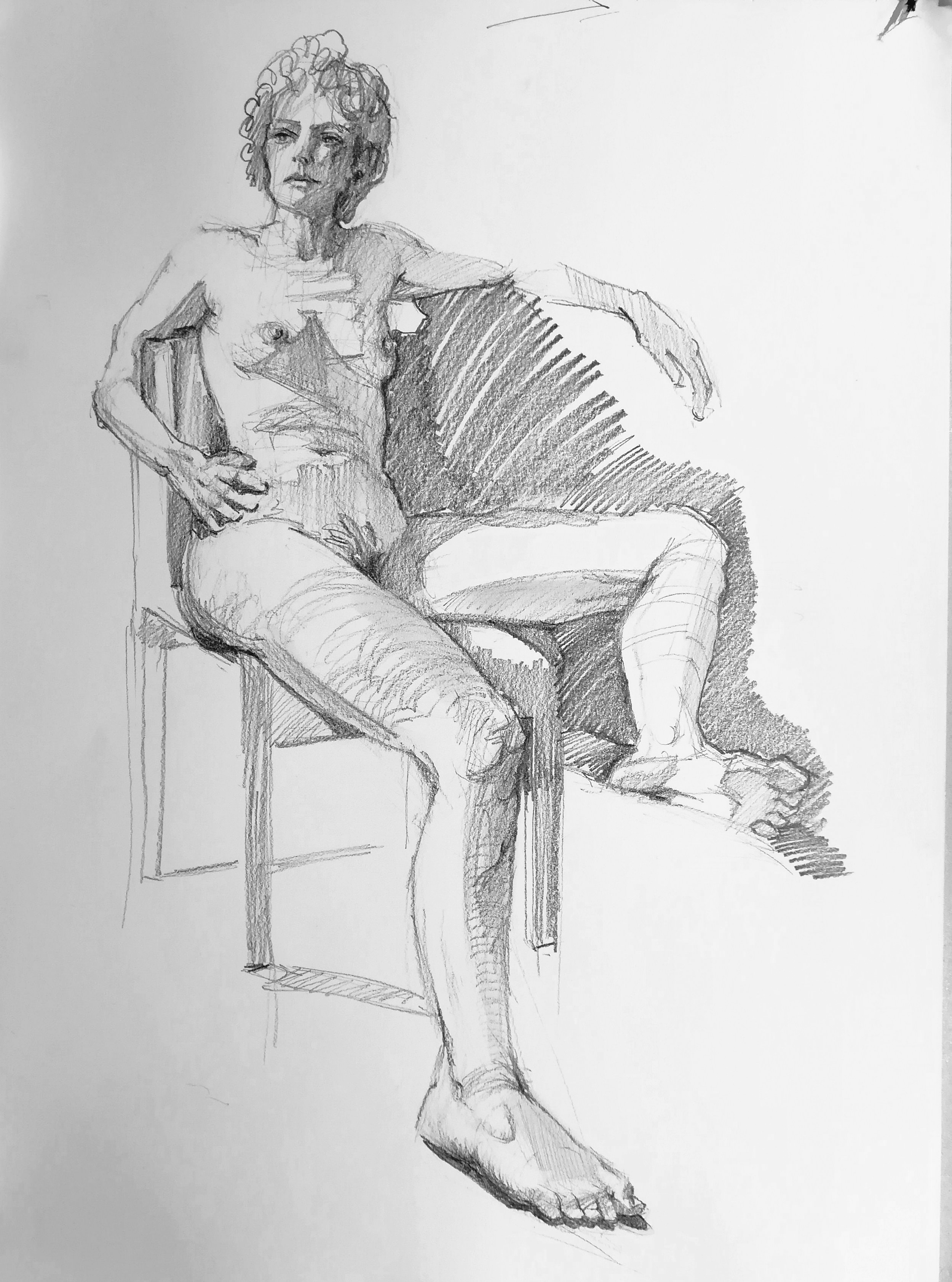 Graphite pencil life drawing
Urban sketching and painting
Portraits in coloured pencil
Coloured cloth on black background - slightly surreal/abstract series in oil paint and transparent glaze
Coloured pencil people from combined photos
Reference photo (Man and girl)
Oil portraits domestic animals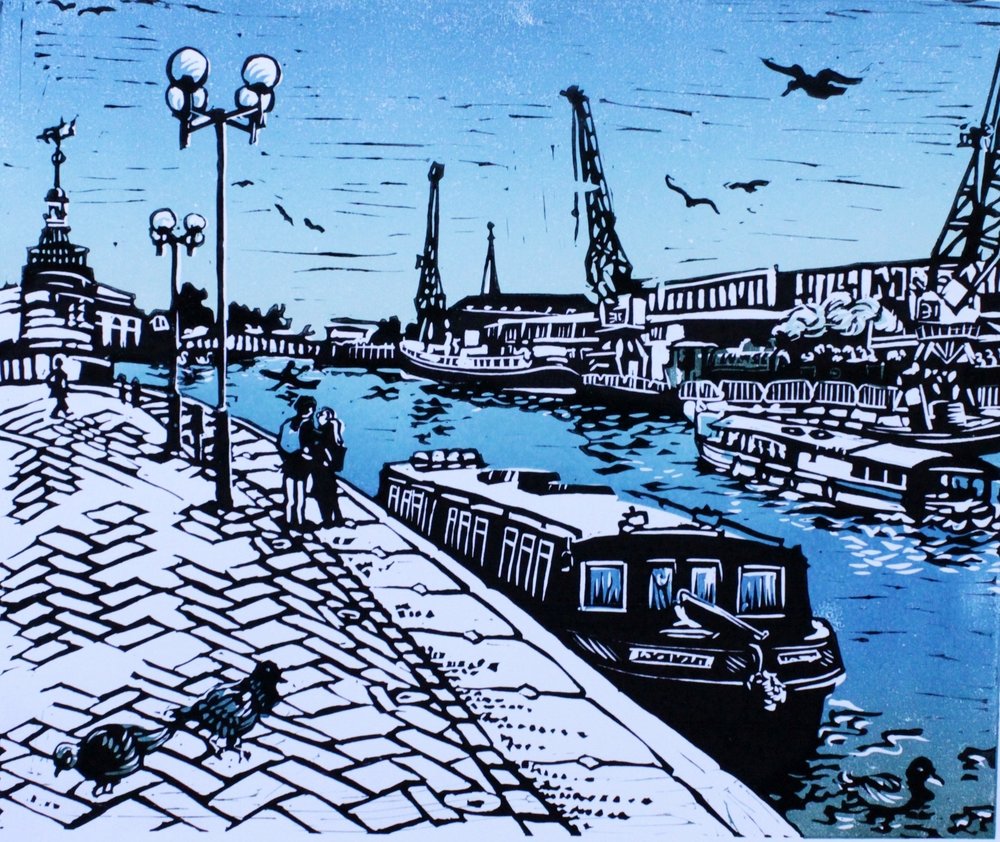 Linocuts, hand printed in small editions
Oil portrait of people from photo
3 hour portrait from life
Memorial portraits
Reconstructed from old photos and breed references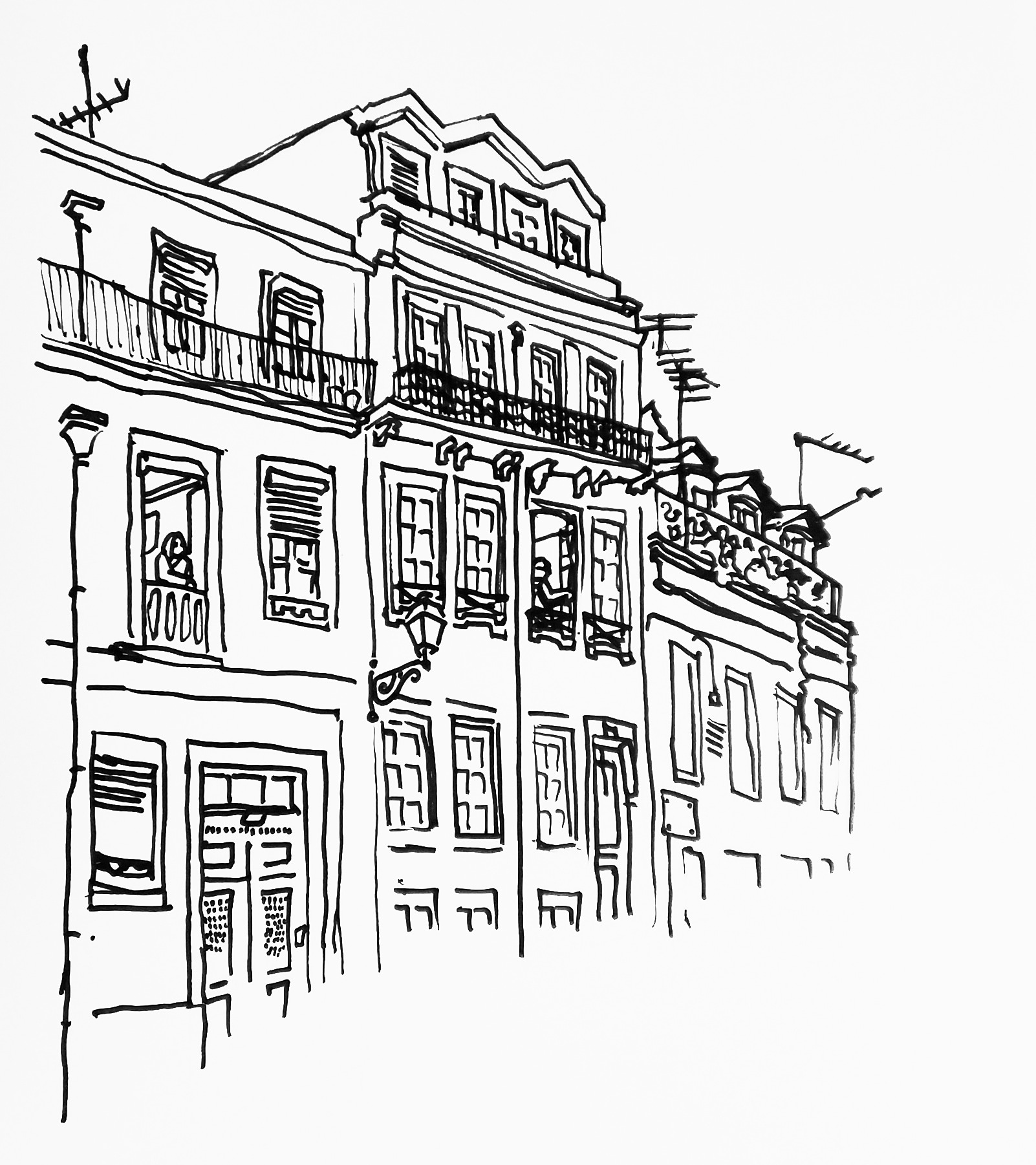 Giant (1mx1m) hand printed linocut
Ink painting portraits of collections, or places through collected items
Sometimes (eg portrait of a beach) including items of rubbish. When commissioned, I take a 'bag of things', arrange it, and paint on pure white paper, approx A2 size, from life.